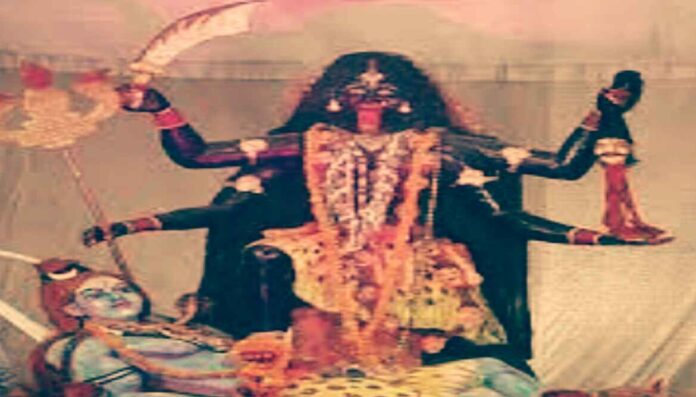 The mesmerism  mantra that I am giving you today was given by my Guru(my godfather) and I am presenting its secret method in front of you, it is a bit difficult to do intense attraction from Photo but it is not impossible either, my godfather had told that mesmerism It is not an easy thing to do, one has to put life into the mantra, it has to be awakened and it has to be proven, when any mantra is not awakened, it will not work until it is proven, nowadays people pick up mantras from any place and use it. start doing and fail,
Until you do not get the right method or guidance, you will remain unsuccessful in subjugation, I am writing this to you, many people used to receive messages that godfather, tell us the fast subjugation method from the photo, so that we can also subjugate. Today, I have brought intense mesmerism in front of you from the photo, here the mesmerism of Kamakhya,(kamakhya is danger god of Indian) how it was practiced in godfather tradition and the method used in Gurmukhi,(method give by godfather) I will throw light on it today.
So let's know in detail how to do fast attraction from Photo and what is its procedure, let's discuss about it in detail,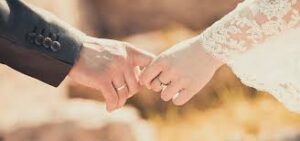 mantra
om namo aadesh kaamakhya devee ko. jal mohoon. thal mohoon . jagal kee hiranee mohoon. bat chalata batohee mohoon . darabar baitha raja mohoon. palang baithee ranee mohoon . mohinee mera naam mohoon jagat sansar . tara tareela totala. teenon base kapal . sir chadhe matu ke. dushman karoon pamal . mat mohinee devee kee duhaee . phure mantr khudaee .
(This is the ancient mantra of India, so there should be no change in its word.)
How to prove this mantra
To prove this mantra, there is a 41-day meditation, meditation will start from Amavasya (new moon) and you can do new moon in a lonely room or in a lonely place, chant with red sandalwood rosary or rudraksh rosary, facing east. Will remain, light a four-faced lamp and put incense on the cow's dung, do a brief worship of Ganesha before worship and do a garland of Lord Shiva, do a garland of your presiding deity, until you please the presiding deity, do no meditation cannot be successful,
If you please the presiding deity, then you will not even need a godfather, then do a rosary of intense attraction mantra from the photo and sleep in the room where you do meditation, but you have to sleep on the ground, celibate. Follow it with body and mind, do not consume meat, alcohol and other intoxicants, for 41 days you have to do meditation in this way, as much as possible stay in the meditation room, do not go out because if you do meditation completely then only mesmerism attraction from Photo Mantra will prove Within 41 days, you will definitely feel that someone is touching me or someone is standing behind me, then you should accept that the meditation  will be proved, when the meditation is proved and on the last day of the meditation, Maa Kamakhya Offer 7 types of sweets and one coconut as bhog(food),
Method of Use
When you want to attraction any person, whether it is a boy or a girl, take his photo and look at that photo continuously for 7 days in front of that photo, do a garland of the above mentioned mantra, that person will be arrested in your love. To subjugate that person by inviting him on the above mantra sweet 121 times, even if that person sees you, he will be subjugated.
In this way, you can subdue your love by doing intense attraction from Photo, you can make any person favorable to you.
Also read
Shabar mantra meditation for getting money
Most powerful laxmi mantra for financial success
How I increase attraction power and mesmerism power
Proven mantra to win betting and lottery