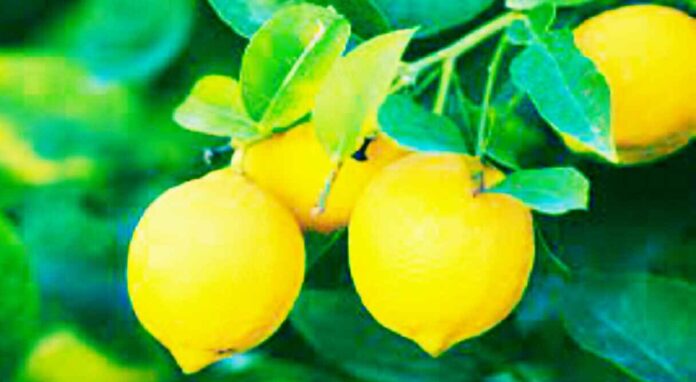 You will find many mantras and methods of subjugation, but this Bewitchment by  lemon  with lemon is very easy and everyone can use it, if you use any mantra or tantra,(spell) then first you must have faith and trust in that tantra and mantra. Mantras are shabar mantras (simple and powerful mantra) or Aghor mantras (types of black magic) or Satvik mantras, (simple and powerful mantra)  you have to follow their rules and regulations, if you don't prove them through the rules and regulations, then you will not get success.
Bewitchment by  lemon  is done by Aghori and Tantrik,(astrologer) and that too especially Girnar's Aghori, Bengal's Aghori and Mayong's Tantrik. They are also well versed in the method, even in today's time, you will get to see the ancient method with the Tantrik there.
So let's know in detail how to Bewitchment by lemon  and discuss in detail how to prove this mantra,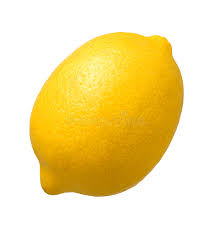 mantra
Om vivashu trivs nabvas kaver rayi amuk nagdas mabsjad hring hring namo!!
(This is the ancient mantra of India, so there should be no change in its word.)
Material:-
Google(it is special incense of india) frankincense incense, fragrant incense sticks, 5 lemons without stains, rosary of Rudraksh, yellow colored Posture, red vermilion and saffron royal.
How to prove this mantra
meditation  will start from Tuesday, after taking a clean bath, go to the crossroad (place where four roads meet each other) on Tuesday at 12 o'clock, wear white clothes, sit facing the north direction, incense of Google frankincense, fragrant Light incense sticks and worship Lord Ganesha (Indian god)  first, then make a garland of your family deity, make a security cordon and keep lemon with you.
Then do 21 rosaries of the above mentioned mantra, keep the incense of google frankincense on during the meditation, pronounce the full name of the girl or boy whom you want to control, at the place of Amuk in the mantra, after chanting the mantra, blow on the lemon and Write the full name of the person you want to control, whether it is a boy or a girl, with the help of saffron on the top of the lemon and cut it into 4 pieces from the middle and apply vermilion, then throw all the four pieces in four directions and go home without turning back. If it comes, this ritual will have to be done continuously for 7 days, every day there will be only one ritual, within 41 days of completion of this ritual, that boy or girl will fall madly in love with you.
In this way you can subdue your love by Bewitchment by  lemon , you can arrest in your love.
Also read
How I increase wealth by mantra