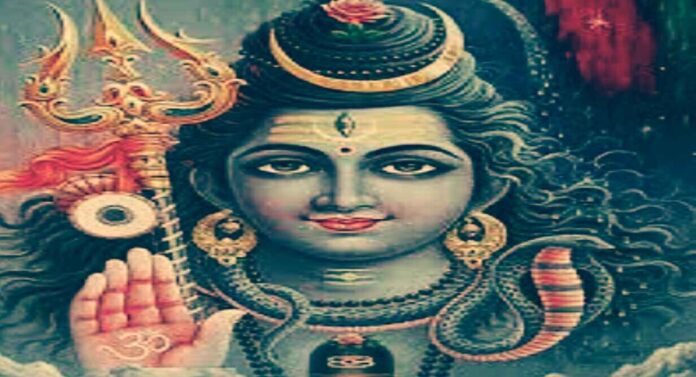 This Raksha Shabar Mantra (body  protection mantra)  is a panacea for the seeker who wants to learn Tantra Vidha (black magic), wants to do some difficult meditation, without protecting the body, if you try to do meditation then you can be harmed, if you have the accomplishment of this mantra No evil force or spirit can scare you,
So let's know in detail through this post how this Raksha Shabar (body protection mantra)mantra is proved,
mantra
raam kundalee, brahmachak. tetis koti deva devee . amuk kee bediyan. amuker anker . baan katam . shar katam . kugyan katam karavane kaate . raaja ramachandrer. bane kate . kar aagye. aiee jhandee . amuker ange. sheeghr lagage .
(This is the ancient mantra of India, so there should be no change in its word.)
How to prove this mantra
By proving  this mantra, then pronouncing it and drawing a line around it, there is no fear of all kinds of diseases.
mantra
om kalee kalee mahakalee indr kee betee . brahma kee salee. ud baithee peepal kee dalee . donon hath bajavai talee. jahan jaye vajr kee talee . vahan na aave dushman halee. duhaee kamaroo kamaksha naina yoginee kee . eeshvar mahadev. gaura parvatee kee . duhaee veer masan kee .
How to prove this mantra
To prove these two mantras, do meditation for 11 days, apply stick of insense  on cow dung, then make a garland with Rudraksh's rosary, by doing meditation for 11 days, the mantra will be awakened.
Method of use
When you want to do some meditation, draw a line all around you with a paddle, then no external force will surprise you, if you chant the mantra and clap 3 times, all the evil spirits, witches and ghost run away.
In this way, the seeker can protect himself by proving the body protection mantra, if you want to do any spiritual meditation, you can use this mantra, (recite 7 rounds of the above mentioned mantra on eclipse time or any auspicious occasion so that this mantra remains awake)
Also read
Most powerful laxmi mantra for financial success
Mesmerism by lona chamari mantra
How I increase attraction power and mesmerism power
How I prove kamakhya by mantra