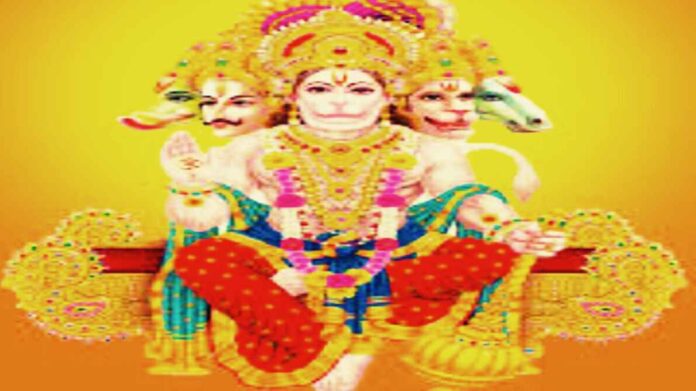 Sometimes it happens that even after doing a lot of hard work, there is a loss in the business, in such a situation people get worried and think what to do and what not to do, now you do not need to be surprised in business. To remove the problem, I have come up with an effective trick for you, by using it you can remove the problem in business.
Redressal
The person who has trouble in business,  On the first day, take five leaves in your hands and leave them in the water and say that this work should be done on the first day, on the second day, leave 1.15 kg of wheat on the banks of the water saying the same way, then on the third day make a ball of flour. Leave it after saying leave the milk on the fourth day, take all these things and keep a handful of rice on the ground on the fifth day and leave it in front of him.
Offer the goods and make a lamp and put oil on it and put it on the rice.
shop short walk
Redressal
Sweep the household garbage for 41 days and keep collecting it in the house, burn the garbage in the fire on the 41st day and keep the ash with you, sprinkle that ash in water daily, everything will run smoothly in the shop and factory. It will take
Fear of getting someone done at the shop
Redressal-
1- Bark of acacia tree, goggle(types of incense), honey, cow's milk, Ficus wood, all those things done above will be removed by performing Havan (Offering prayers to God in front of fire) of Gayatri Mata inside the shop.
tricked outside the house
Redressal
Two pairs of betel leaves, fifty two pairs of cloves, seven sweets,
Put seven  bangle, vermilion sweets and flow them in running water on Saturday night and light a four wick oil lamp on the bank of the river when you go to leave this item.
That's why you have to come after lighting this lamp, don't look back. By doing this, you will get rid of the one who does tricks forever.
When an unrighteous person does tricks in front of the house every day, then boil three laddus (Indian sweets)  and 250 grams of whole kedney bean for him at the crossroads for three days, and for three days, offer sweet pudding on the gatwade and the pond and on the nearby pir dargah. Offer sweet rice on Thursday, if any person is treated like this, then he should do this work at the same time, because of this, the unrighteous person who does this will also be punished.
In this way, you can use this trick to remove problems in business.
Also read
Meditation for husband attraction