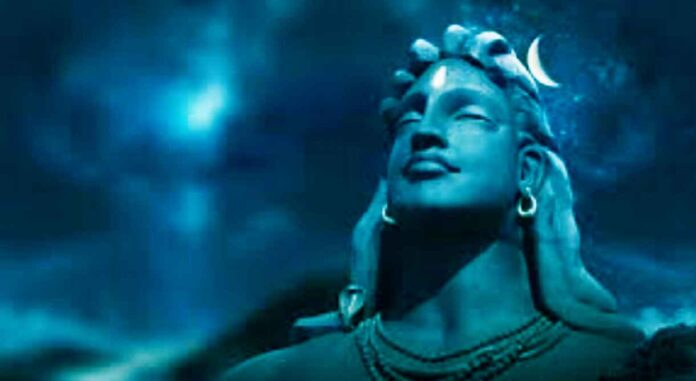 If you want to present or summon any goddess power, then you can make that power present with this mantra, if you have done meditation of any power and it has been bound or if any Tantrik (astrologer)  has bound that power, then you With the accomplishment of this mantra (spell), you can present that power,
Sadhak (seeker) has to do meditation of any goddess power and sadhak (seeker) has siddhi (proven) of this mantra, then that (seeker) can easily manifest that power with the power of this mantra, this mantra is very powerful and Shabar mantra, the (proven) of this mantra We will learn about how to do it in detail in this post.
mantra
 baba aadamashir jantr le maee narasinh kee karoo badaee, seenh tadape eke dare badee dayalee bhay ujiyaree, jage hoy jage agiyaree jaage khedapati rakhavalee, jag kalua jag barua jag jage veer masan, jage baba aghoree jinavidha phatakaree jage tantr mantr aur sab yantr, alee alee mola murtinee alee musharaf khusalee aniyal bhalee, aave na pasha aave sho chalee jay, ya khullee allaah phakeeron kee alee!!
(This is the ancient mantra of India, so there should be no change in its word.)
 How to prove this mantra
This practice  is 11 day (meditation), start this (meditation) from Holi or Diwali,(holi and diwali is Indian festival) in 11 days you will have to do 1.25 lacs chant , the sadhak (seeker) who cannot do 1.25 lakh chant should not do this (experiment).
After worshiping Ganesha (Indian god) and worshiping God, start chanting the above mentioned mantra with Rudraksh's rosary or Kali Hakik's (black rosary) rosary, the seeker can complete 1.25 lakh mantras according to his/her own, if you sit 3-4 times a day, meditation will happen. It is to be kept that one and a quarter lakh should be complete, offer satvik bhog (Offering god for food) in the middle of meditation  and offer seven types of sweets on the last day of meditation,
When any power or deity is to be called, then chant the above mentioned mantra 21 times and invoke that power, then that power will be present and answer your questions.
In this way, the seeker can present any goddess power and can get his desired work done with that power.
also read