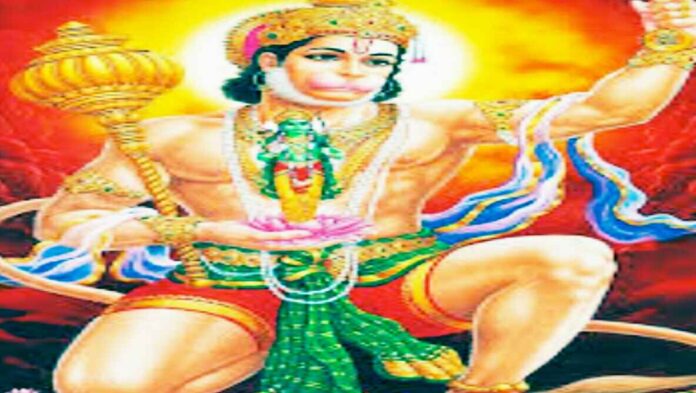 In this post, we will discuss in detail about Hanuman attraction, be it attraction or hypnosis, one of the fast acting meditation  is Hanuman attraction mantra meditation  whose use never goes empty.
This is the mantra of Hanumanji, therefore the seeker will have to follow celibacy completely, if you use this attraction for bad work, then your attraction  practice will be destroyed. But you can use this attraction .
Hanuman attraction mantra is in this post, it works like hanuman hypnosis.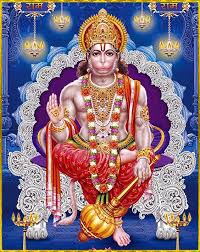 mantra
jay hanumanta, tej daudanta, nagar gaanv maraghat mein ramata.
bhairav ke saath umiya ko namanta.
mere vashame amuk ko lavata, namu hanumant bajarang bal-veera. dhyaan dharu heeday mein dheera..
(This is the ancient mantra of India, so there should be no change in its word.)
Material:-
Wooden board, google incense(it is a special incense of india), fragrant incense sticks, red sandalwood beads or rudraksh beads, an earthen lamp, mustard oil, a red nappy.
How to prove this mantra
The face will be towards the north direction, meditation  will start from Saturday, on Saturday after bathing, sprinkle fragrant perfume in a secluded room, then spread a red cloth on the doorpost, place the idol of Hanumanji (Indian god) on it, offer a garland of white acacia flowers. Light the lamp, let the incense of Google.
Then worship Ganesha,(Indian god)  do one rosary of your family god and one rosary of Shri Ramji  ,(Indian god)   and pray for success in your meditation  , say 5 rosaries of the above mentioned mantra, take the name of a girl or boy in place of so-and-so, and as soon as the meditation  is completed, you are the same. This meditation  is for 21 days, the ritual will remain the same every day, observe celibacy during the meditation  , donate something to a girl on Saturday or donate something to a Brahmin, within 41 days of completing this meditation  , be it a girl or The boy will come under your control (If you use this method for immoral or bad work, then this mantra will not have any effect and you yourself will get trapped)
Where there is a certain word in the mantra, take the full name of the person you want to subjugate, not just the name, be it a boy or a girl, it is necessary to take the name of his mother, if the seeker does not know his mother's name, then his father's name. You can also take.
Even after Hanuman attraction mantra meditation  is successful, it is necessary to prove it during the eclipse period because the more times you do this meditation  , the better the work and the result.
Also read
Best mantra for success in every work