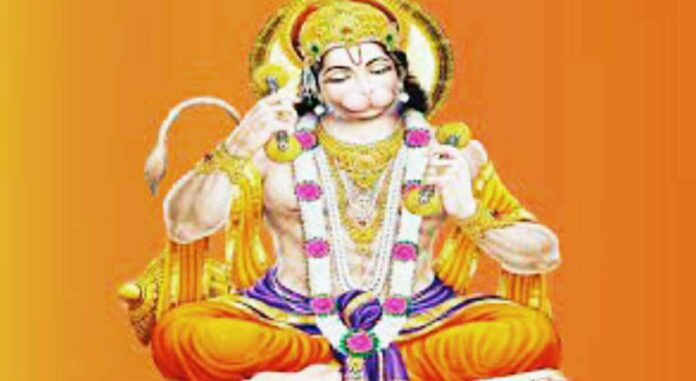 Although it is very difficult to do Hanuman(hanumanji is Indian god) meditation  , but it is a meditation  to remove the pain, to get the achievement of Hanumanji, it is necessary for the sadhak (seeker) to follow some rules, such as chanting daily, worshiping with rituals, observing celibacy. It is very important to do this, consuming meat and alcohol is absolutely prohibited in Hanuman meditation  .
Hanumanji is the awakened deity of Kalyug and Hanumanji is the deity who removes the sufferings and sins of the seeker. With some mantras of Hanumanji, you can do many things like subjugation, pacification of attraction, you can cut off good tantra (spell) through Bajrang arrow and you can also subjugate through it, Hanuman Bahuk helps in defeating the suffering of man. Hey method  in this post we will learn about Hanuman meditation  .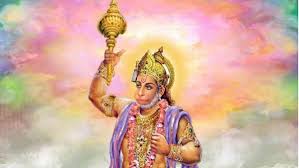 mantra
1) om harimarkatmarkatay swaha!!
2)om namo bhagvate panchvadanay purvkapi mukhay sakalshatru sanharnay swaha!!
Mukhaygrudayaskalvishharay swaha!!
(This is the ancient mantra of India, so there should be no change in its word.)
The above mentioned hanuman mantra will have to be garlanded with red sandalwood rosary 5 times a day, you can chant any one of the 2 mantras given above. Spread the statue of Hanumanji on it and install it. The statue should be such that it has Lord Shri Ram and Mother Sita.
Before starting the meditation  , the seeker will have to chant a rosary in the name of Shri Ram and then a rosary of the godfather, only later chant the mantra of Hanumanji.
Both the above mentioned mantras are powerful, out of which you can prove any one mantra, it is necessary to follow celibacy during Hanuman meditation  , if you do not follow celibacy then the meditation  will be unsuccessful.
Also read
Very powerful girls attraction
Powerful mantra for attraction and health