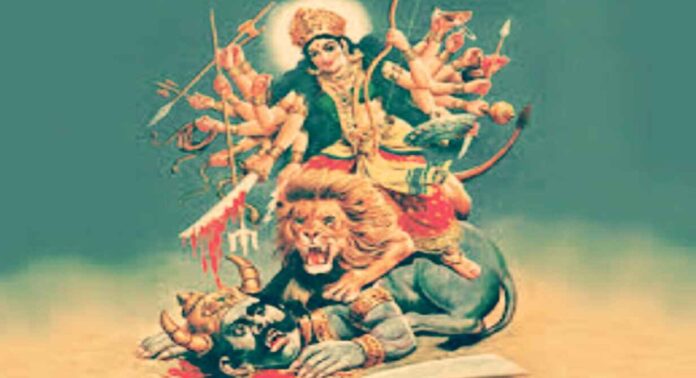 There are many mantras of subjugation, there are many mantras in this, there are also tamasic (method of black magic) mantras, but today I am giving you Satvik (simple method) Lalita Devi mesmerism Mantra, Lalita Devi mesmerism Mantra is Satvik Mantra, by using this you will definitely  be able to control the desired person, many people ask me Guruji (godfather), does mesmerism really happen or not, today I want to tell all those sadhaks (seeker)  through this post that mesmerism really happens, but it should be accomplished, it cannot be achieved in 5-10 days. You will see the result
Lalita Devi mesmerism Mantra is very strong and powerful mantra, if you do it with full devotion and faith, you will surely get success.
So let's know in detail how Lalita Devi proves mesmerism mantra and what are its rules and regulations, let's discuss in detail about it,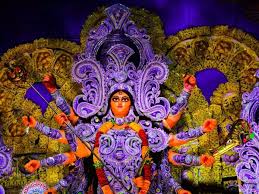 mantra
Pranyunijam jay lalita pardhivirniyam vashitabhutamprani!
Jay lalita naman naman!
Jay lalita prakrutiyam ghranuktam vidhi vanshita bhutam praniyam!
Purushkrutam adhyavijam sansaram!
Prani manan pratigyanam mahabharnujam abhivatri devi!
Mansamai vyadhai lalita panch kruti mai naman naman!
Paricharya raman Vishnu bhatigyam jay lalita vivirnavijam!
Vashibhutam prambhkam vastuviyam prani matri jam!
Pravah bhedini vayu kamand paririkshaviyam!
Jay lalita maim prakrutyam jagat vyavyadhyam!!
(This is the ancient mantra of India, so there should be no change in its word.)
How to prove this mantra
To prove the above mentioned mantra, meditation will be for 45 days, start meditation from Sunday and chant one rosary of above mentioned mantra with rosary of Rudraksh, do not consume meat and alcohol during meditation period and follow celibacy  completely, this Do meditation under the supervision of your godfather, if there is no godfather, then you can start meditation by taking the fire of your presiding deity. If you do meditation for 45 days with full devotion and faith, where no one comes and goes, you will get 100% success,
Whenever you want to subdue someone, then by doing a garland in front of that person's photo, that person will be subjugated, after inviting urad (kedney bean)  seeds 51 times, throw them on the desired person, that person will be subjugated to you within 11 days,
In this way, you can get the desired person or your love by using Lalita Devi mesmerism Mantra, just keep in mind that do not use it wrongly, if you use it with wrong intention then it will be bad for you and your achievement will be destroyed.
Also read
Rare and powerful attraction mantra