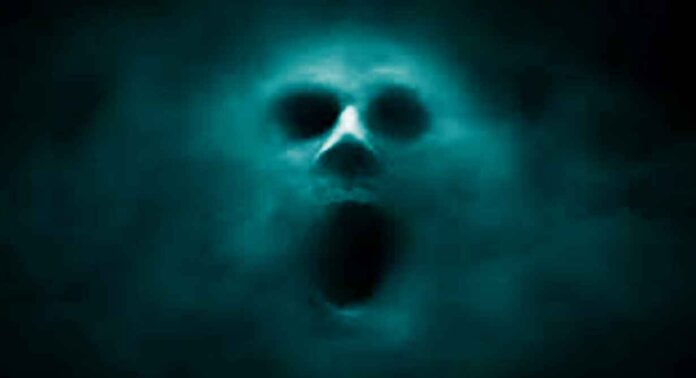 Today, in this post, I have brought Lona Chamari's (Indian dangerious god) Mesmerism, which works very fast, Lona Chamari was a magician and she was a disciple of Guru Gorakhnath (godfather), in many mantras, Lona Chamari's cries are heard and in many mantras, Gorakhnath It is also said that any mantra of Lona Chamari is very powerful and it is also accurate.
There are many Mesmerism mantras, but Lona Chamari's Mesmerism is very powerful, whose attack never goes empty, so let's discuss in detail how this mantra is proved and how it is used.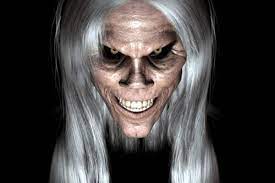 mantra
phool phoole phoolon kee daal . bo phool beene lona chamareen . ek phool hanme, ek phool baihadha narasinh ke base . jo koee le phool kee baas,bo aabe hamare paas.dagar kuaan panaghat bantho ho, utha la. sobat ho, jaga la. thadh ho, chala la. moh ke mere pas na lae, to sajjo mohinee na kahay.duhaee lona chamarin kee, aan beer masan kee..( the name of the person whose Mesmerism is to be done)
(This is the ancient mantra of India, so there should be no change in its word.)
How to prove this mantra
This meditation is a 21 day meditation, do not consume meat, alcohol and fish during the meditation, observe celibacy completely, start the meditation from Saturday, the place where you are doing meditation should be kept holy by a woman who is menstruating. Or the girl should not come and go there, sit facing the east direction, remember Ganesha(god of Indian) and make a garland of Guru Gorakhnath, burn frankincense in front of coconut peels and light an oil lamp, then with Rudraksh's garland Recite 5 rounds of the above mentioned mantra and sleep at the place where you are doing meditation.
By doing meditation continuously for 21 days, the meditation will be proved and the mantra will be awakened.
Method of Use
When the mantra is proven, then remember the one whom you want to subjugate, and where a certain word comes in the mantra, take the name of the desired person and chant 3 rounds, the desired person will be subjugated, he will obey everything you say.
In this way, by using the Mesmerism of Lona Chamari, you can control the desired person.
also read
Best mantra for fortunes and wealth
Shabar mantra for awaken goddess power