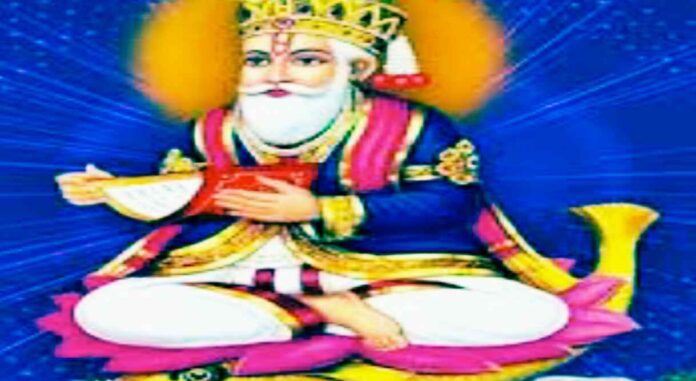 There are many meditation of  attraction and all meditation are powerful, but today I have brought Muslim attraction meditation in front of you, which is a very powerful meditation, if you use it with the right method, then you will definitely get success, this attraction mantra should never be your target. It doesn't matter, be it any Muslim system or spiritual meditation, you have to take special care of cleanliness in that, only then you can start spiritual practice.
So let's know in detail about Muslim attraction practice and discuss about its rules and regulations,
mantra
makhanee hathee jard ambaree. us par baithee kamal khan kee savaree, kamal khan mugal pathan, baithe chabootare padhe kuran. hajar kam duniya ka kare. ek kam mera kar, na kare to teen laakh tetees hajaar paigambaro kee duhay tere paigambaro kee duhay..
(This is the ancient mantra of India, so there should be no change in its word.)
Material:-
Garland of tasbi, incense of frankincense, white cloth, perfume of rose and henna, 5 roses.
How to prove this mantra
   meditation will start on Thursday, after taking a clean bath at 10 o'clock in the night, sit in a secluded room, clean the room completely, sprinkle rose perfume in the whole room, cleanliness during meditation period. Take special care of this, the face will be towards the east, tie a white cloth on the head, sprinkle rose perfume and henna perfume on your cloth, then recite Durood Sharif  21 times (Bismillah Rahmane Rahim Ya Khuda Mo Harfil Bhe Hajar Shu Ba Haq e ba.) Pray to Allah for the success of your work and the Hindu brother should make a garland of his family deity, after reciting Durood Sharif, make a security cordon, the Hindu brother should take the name of his family deity for security. Make a circle.
Keep 5 rose flowers near you and incense of frankincense, then do 11 rounds of the above mentioned mantra and as soon as the chanting is over, pray to Allah that you get success in your work, this method is for 21 days, it will remain the same method everyday if you use it. If you are doing it for a legitimate cause, then your love will be achieved within 45 days (take special care of celibacy during meditation and do not consume meat and alcohol)
In this way, you can do attraction work by doing Muslim attraction meditation, you can attract your love towards you.
Also read
How to remove obstacle in work
Use this trick remove problems in business
How to remove quarrel between wife and husband
Use this mantra for peace and happiness at home