In today's run-of-the-mill time, a person does not get time for leisure, he keeps roaming in work and tension all day, many times a person gets immersed in such tension that he cannot take care of himself properly, Peace of Mind is very important. Oh man, he never thinks, today I have brought a very powerful mantra of Lord Shri Ram (Indian god) for Peace of Mind and to remove tension, by chanting which you can remove tension,
By chanting the above mentioned mantra only once a day, you will start feeling peace, gradually all your troubles will end, you will get more relief by chanting as much as possible, you will spend some part of your time chanting this mantra.
So let us know in detail how to chant and use this mantra for Peace of Mind and discuss it in detail,every one chant this powerful mantra girls or boy.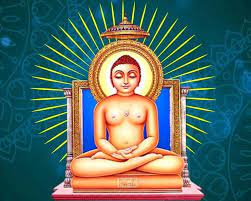 mantra
Raam raam kahi raam kahi!
Raam raam kahi raam!!
(This is the ancient mantra of India, so there should be no change in its word.)
How to prove this mantra
Close your eyes on the seat and look at Lord Rama Concentrate on chanting this mantra as much as possible. Keep doing this meditation for 21 days. After that, by using this mantra, the mind and brain get absorbed in Lord Ram.
Is. Due to which the mind gets peace. In ancient times, saints and Aghori (astrologer) people used to chant this mantra for peace of mind. This mantra is very much in itself, everyone can chant it.
In this way you can use the above mantra for Peace of Mind .
Also read
Best mantra for fortunes and wealth
Shabar mantra for get secret money