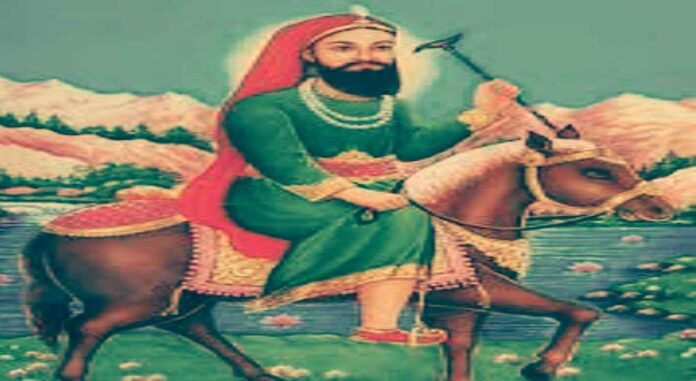 This mantra is a very powerful mantra, with the accomplishment of Pir Baba, a seeker can also see Pir Baba, but in this meditation, you have to take care of cleanliness completely.
If you are able to observe celibacy for one month, then only do this meditation, otherwise don't do this meditation, if the meditation is broken, on the contrary, the sadhak (seeker) has to suffer, so do this meditation carefully.
With the Siddhi (proven) of Pir Baba, a seeker can do any work easily, he can cut the system, he can easily do things like mesmerism, attraction, he can easily remove Jinn, Jinnat, Khavis, Ghost-ghosts, daien,.(this is types of ghosts) You should not use this mantra in wrong work, if you use it in wrong way then your meditation will be unsuccessful.
mantra
bismillah raheman raheem, sah chakr tee bavadee, gale motiyan ka haar lanka so kot samudr-see khaee jahan phire mohammada peer kee duhaee kaun peer aage chale, suleman veer chale naadirashah veer chale, mutthee peer chale nahin chale to hajarat suleman kee duhaee shabd sancha pind kacha chalo mantr eeshvaro vacha.
(This is the ancient mantra of India, so there should be no change in its word.)
How to prove this mantra
Chant this mantra from the day of  Thursday sitting under the acacia tree facing west in such a way that in thirty days the chanting of the mantra is completed in number of one lakh. At the time of chanting the mantra or on the completion of chanting, the name Pir will appear in the fist. Then don't be afraid and please them by offering Kheel Batashe (it is a food of peer baba). Now at the time of any experiment, chant the mantra five times and say your wish, with the grace of the Pir, your every work will be completed.
In this way, with the help of Pir Baba, a seeker can perform any tantric(magic) activity, can bind Jinn, Jinnat and Khvish in a pinch.
Also read
Laxmi mantra for attract money