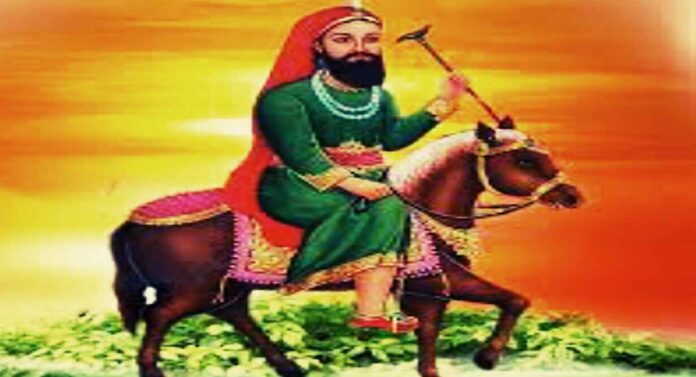 Call it Islamic spell  or Muslim spell  , you have to take care of some special cleanliness in proving these spell  , the practice of Muslim spell  is slightly different from the Hindu spell  , the more cleanliness is taken care of, the sooner you will get success, Mohammad Pir Mantra meditation  It is not easy to do because a lot of power goes with it, Jinn, Jinnat and Khwish(it is negative power) also go,
During meditation  you will definitely have experiences because those who are pirs get proved quickly but it is mandatory to follow some special rules, the Muslim brother knows that which rules have to be followed in meditation , but a Hindu brother does not know, if a Hindu brother wants to do Mohammad Pir Mantra meditation  , then he should ask a Muslim Tantrik (muslim astrologer) once and start the meditation  , otherwise we will also give this meditation  here with complete rules and regulations. You can start meditation  even after following those rules.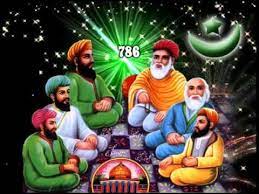 mantra
bismillaah rahemaan rahem paanv thokara kot janjeer jis par khele muhammada peer sava man ka teer jis par khelata aave peer maar karata hai aave baandh baandh karata aave daakinee ko baandh kuva baavadee loo sotee ko laavo peesatee ko laavo pakatee ko laavo jald jaavo hajarat hamaam husaun kee jaangh se nikaal kar laavo beevee phaatima ke daaman soon kholakar laavo nahin lavo to maata maachoorava doodh haraam kare, shabd saancha phuro mantr eeshvaro vaacha.!!!
(This is the ancient mantra of India, so there should be no change in its word.)
How to prove this mantra
By proving this mantra, all the wishes are fulfilled. Start chanting this mantra of  Muhammad Peer in the evening of Nauchandi Jumerat (islam people special  day) and give incense of frankincense after reciting it ten times daily. Completing this sequence, when twenty-one Jumerats are completed, Muhammad Pir appears on the twenty-first Jumerat itself. Whatever is asked of him at that time and whatever order is given to him, he definitely fulfills it.
In this meditation  you have to observe celibacy, do not lie and stay away from alcohol and meat during the meditation  .
Once the meditation  of Mohammad Pir Mantra is proven, then understand that no work will be difficult for you, you can do every work easily, you can easily do any big tantric (magic) activity.
Also read
Powerful mantra for attraction and health
Meditation for husband attraction