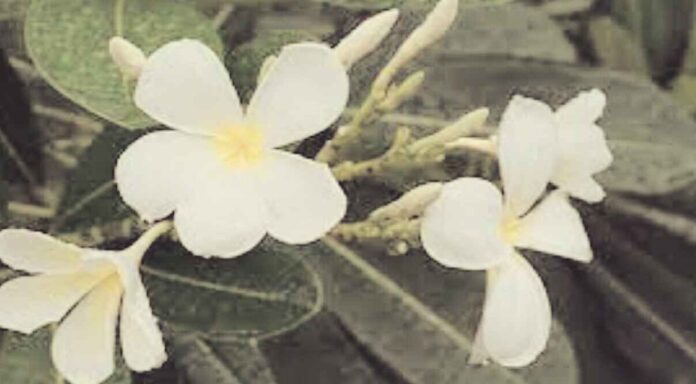 Those who are new seekers must be wondering whether subjugation is really there, if it exists then does it really work, today we will discuss in detail about plumeria  flower subjugation, with the help of which the seeker can do plumeria  flower subjugation to someone. can also fascinate himself,
If you want to achieve any mantra, then understand its rules and regulations properly, because if you do actions without rules and achievements, then that work will be in vain. Today's world has become so ingrained that without doing any effort, you want 100% result. meditation  has to be proved first, Mantra has to be proved, no work is successful without Mantra Siddhi (prove), no matter how hard you try, the seeker does not get success.
mantra
kaamaru desh kaamakhya devee jahaan vasai ismail jogee ismail jogee ne lagaee baaree phul chunai launa chamaaree phool raata phool maata phool insa phool bihansa tahaan basai champa ka ped champa ke ped mein rahai kaala bhairoon bhootapret ye maren masaan ye aaven kis ke kaam pe aa tauna gaman ke kaam bhejoon kaala bhairoo kunlaave mushke baandh baithee ho to vegee laav sootee ho to utha laav vah sove raaja ke mahalon praja ke mahalon mujh se honee raanee phool doon usee ke haath vah utha laage bhere saath ham ko chha-tee par ghar jaay chhaatee phaati vaheen marajaay meree bhakti guru kee shakti phuro mutr eeshvaro vaacha chooke umaah sookhe lona chamaaree bahare jogee ke kund mein pade vaacha chhod kuvaacha jaay to naar kharavaar mein pade.
(This is the ancient mantra of India, so there should be no change in its word.)
How to prove this mantra
To prove the above mentioned plumeria  flower subjugation mantra, start the meditation  after 11 pm on Sunday, there should be a lonely place to do this meditation  , no one should come there, wear white clothes and face north. Sit down and recite 7 rounds of the above mentioned mantra and during chanting of the mantra, light incense and light a lamp of pure cow's ghee(melted butter).
Do this meditation  continuously for 21 days or 41 days, when the mantra chanting is over, then sleep in the meditation  section itself, on the last day of meditation  feed the unmarried girl and donate something to the poor children.
Method of Use
When you want to fascinate someone, take a plumeria  flower and blow on that flower 21 times by chanting plumeria flower subjugation mantra and smell that flower to the person you want to fascinate, within 7 days that person may be a boy or a girl. Will be arrested in love.
Also read
How to remove quarrel between wife and husband
Use this mantra for peace and happiness at home