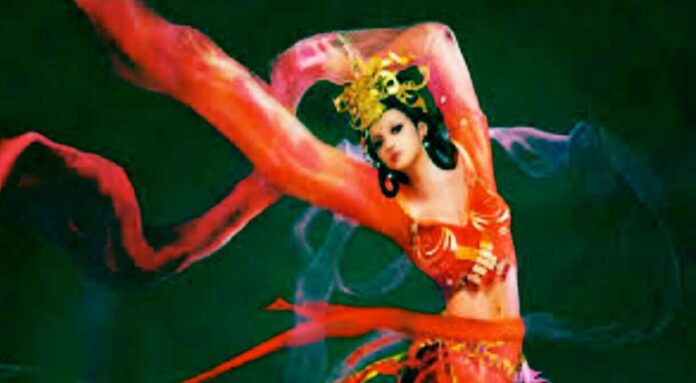 In this post, I have given the method of 2 powerful  strongest hypnosis mantras, out of which the seeker can do whatever he wants because both the mantras are hypnosis  shabar mantra and are powerful.
In this post, we will know in detail how to prove both the strongest hypnosis mantras and how to use them.
mantra
Yaa ismail bahakk ya toy ya tahiro!!
(This is the ancient mantra of India, so there should be no change in its word.)
How to prove this mantra
For the hypnosis  method, by writing the number 70 on a paper, below them 'Ya Isma'il 'amuk' in the control of 'amuk' do Bahakk ya Toy ya Tahiro.'
method of proving mantra
Write the above sentence, make a pod of it and burn it in bitter oil and put perfume, rose flowers, lamp in front of it and give incense of frankincense. In this way, by repeating this experiment daily for 21 days and chanting the above mentioned mantra in the number of 700, the desired woman or man becomes subdued.
female hypnosis 
mantra
"kaamaroodesh kaamaakhya devee jahaan base ismail jogee, ismail jogee ne lagaee baaree, phool chune lona chamaaree, ek phool raata, dooja phool maata, ek phool hansa, dooja phool bihansa, tahaan basai champa ka ped, champa ke ped mein rahe kaala bhairoo, bhootapret ye maren, masaan, ye aave, kisake kaam ye aave tona taaman ke kaam, bhejoon kaala bhairoo ko laave mushke baandh baithee ho to begee laav, sootee ho to laav, vah sauve raaja ke mahalon, praja ke mahalon, mujhase honee raajee, phool doon usee ke haath, vah uth laage mere saath, hamako chhaanhi yah ghar jaay, chhaatee kaati vaheen mar jaay, meree bhakti guru kee shakti phuro mantr eeshvarovaacha chooke ubha sookhe lona chamaaree bahare jogee ke kund mein pade vaacha chhod kuvaacha jaay to amuk khappar mein pade."
(This is the ancient mantra of India, so there should be no change in its word.)
How to prove this mantra
Tie a red, silk thread to the branch of the plumeria tree on Saturday. On Sunday morning, bring the same branch home after invoking it 31 times with the above mentioned mantra and giving incense of frankincense.
Chant the strongest hypnosis shabar mantra by keeping a lamp in front of the branch at night and chant the mantra 131 times. By doing this regularly for 31 days, the mantra becomes proven. At the time of need, by invoking the plumeria flower 151 times with this mantra, the one who smells it will remain under control.
Also read
Very powerful attraction mantra
Use this powerful mantra for early marriage
Very powerful girls mesmerism mantra