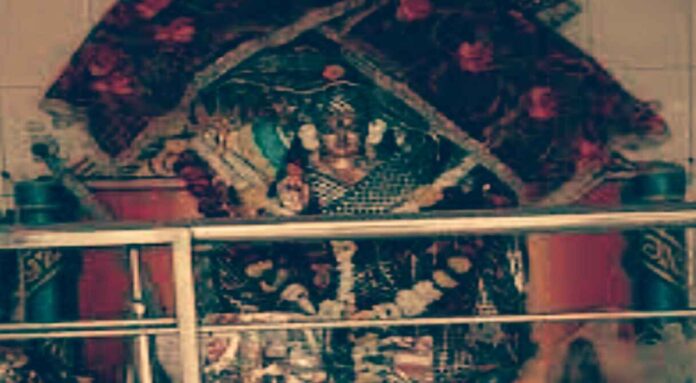 Today we will discuss about Kamakhya meditation (practice) in this post, any spiritual practice, whatever magic  you want to learn and you do not get success in it, then you go to Kamakhya Peeth (Indian god and her temple) and prove the mantra or magic, then that meditation will be successful. In India, many Tantrik (astrologer) people and Aghori (astrologer who do black magic) people go to Kamakhya Peeth and complete their spiritual practice(meditation).
mother is considered the Goddess of magic, if you achieve her success then there is no such power that can defeat you in magic and there is no work that cannot be done by Mata Kamakhya, Maa Kamakhya in the form of Yoni in Kamakhya Peeth(there are many astrologer do cunt worship). is worshipped, if you achieve its success by doing meditation, then you will not need to do any meditation. Know in detail about  meditation,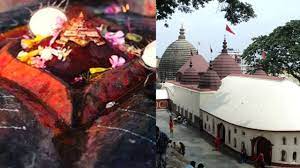 mantra
Om kamakhyam kamsampnam kameswarim haripriyam!
Kamnam dehi me nityam kameshwari namostute!
(This is the ancient mantra of India, so there should be no change in its word.)
How to prove this mantra
Before doing this meditation, take the permission of  Maa Kamakhya and start the meditation only after taking the permission of your Ishta Dev(favourite diety). Chant, keep the statue of Maa Kamakhya in front of the doorpost, offer 7 types of sweets to the mother and light jasmine oil lamp and offer red oleander flowers and jaisun flowers to the mother, you can do this meditation for 11 days or 21 days. You can do it till you do not experience it, then keep on doing meditation, if you do meditation with full devotion and faith, then you will definitely get success.
In this way, by doing Kamakhya meditation, the seeker can fulfill his wishes and with its accomplishment, any tantric (magic work) work can be done, no work is difficult for Mother Kamakhya, this power is considered to be a very big power and it is considered as the goddess of magic. By attaining Siddhi (prove) you can easily perform any Shat Karma.(any work of magic)
also read
Best mantra for fortunes and wealth