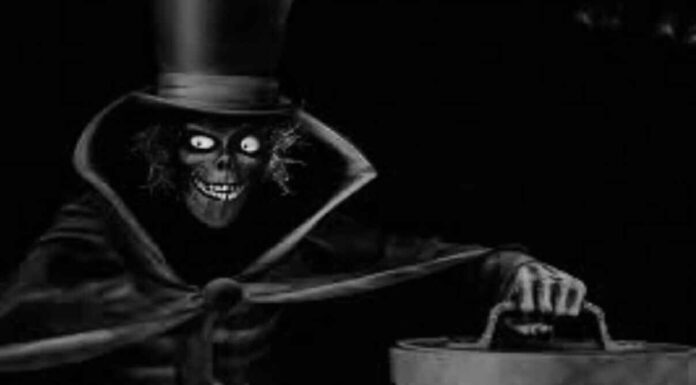 This Powerful mantra is mostly used to do black magic, even today there are many tantriks (astrologer) in India who are expert in doing black magic, the purpose of giving this enemy kill mantra is only for knowledge, for the knowledge of the seeker, this mantra in this post It has been inserted, if someone uses it for bad work or to hurt someone, then he will have to bear the consequences, it is 100% correct.
mantra
Om namah aadesh guru ko kala bhairav kapl jata hath tikarme le chauhatta hadki dhunin paloko baan!
Bhikodemo bhimko na aave to ishwari parvati ki aan!
Mnahadev laage dekho meri shakti guru ki bhakti furo mantra swaha!!
(This is the ancient mantra of India, so there should be no change in its word.)
How to prove this mantra
To prove this Powerful mantra, on the day of  Narak Chaturdashi (before diwali), at 1:05 pm, go to the cremation ground, wear black clothes, keep black mat, incense of google (Indian special incense)  and frank incense, keep goat meat and a bottle of liquor, and make 21 rosaries with the rosary of black rosary. Do it and after completion of the meditation, offer a bottle of wine and goat meat to Bhairav and come home without turning around, come home and take a bath.
If you do this meditation of one day with the right method, then the mantra will be proved. Keep a godfather or an experienced person with you because even a slight mistake can create danger.
Method of Use:-
When you want to hurt a person, then recite the above mentioned mantra 7 times in front of that person, that is, by doing this, that person will feel very pain, if that person is not in front, then you can also take a photo of that person. But keep in mind that it can work only if his photo is at least 3 months old.
Every mantra is mentioned in spell and Mantra meditation, it is a mantra to give trouble to someone, sometimes it is Satvik (simple) meditation and somewhere it is mentioned for Tamasik (black magic) meditation, but what meditation has to be done by the Sadhak (seekers) , he should know that If you work, then only the seeker himself can be bad.
Our aim is to re-release the secret knowledge which is slowly disappearing in the public interest, that's why we have told enemy  killed Powerful mantra in this post.
Also read
Very powerful girls attraction
Most powerful laxmi mantra for financial success