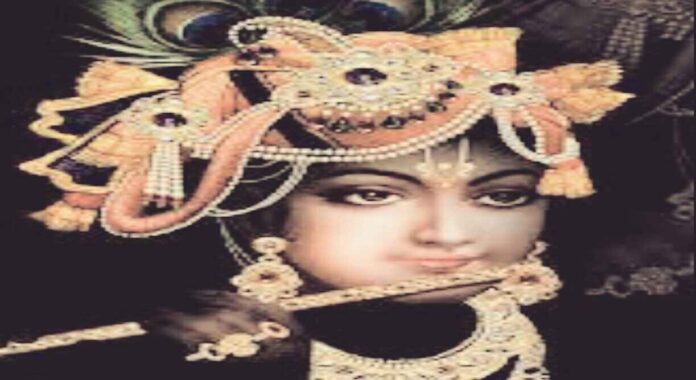 The Dangerous hypnosis mantra I will give you today, the subjugation that I will give, it moves like an arrow and its attack never goes empty, this subjugation is so powerful that it has the ability to subdue the whole assembly, the subjugation that is done by vindictive action is fine. In the same way, this is a dangerous hypnosis  mantra, if you use and prove it properly, you will definitely get success, any hypnosis , if you first prove that mantra with the intention of proving it, then you will definitely get success because some people are such that When we sit down to prove it, we keep thinking in our mind that I will bewitch this girl, I will bewitch that woman, if you keep thinking like this, then the mantra will not be proved.
Let us discuss in detail about how to prove this dangerous hypnosis mantra and how to use it,
mantra
"baara rakhau, barainee, moonh ma rakhaun kalika. chandee ma raakhaun mohinee, bhuja ma rakhaun johanee. aagoo ma rakhaun silemaan, pachhe ma rakhaun jamaadaar. janghe ma raakhaun loha ke jhaar, pindaree ma rakhaun sokhan veer. ultan kaaya, pultan veer, hank det hanumanta chhute. raja raam ke pare dohaee, hanumaan ke peeda chaukee. keer kare beet bira kare, mohinee-johinee saton bahinee. moh debe joh debe, chalat ma pariharin mohon. mohon ban ke hathee, battees mandir ke darabar mohon.
(This is the ancient mantra of India, so there should be no change in its word.)
Material:-
Rudraksh garland, Google incense,(this is Indian special incense)   scented incense sticks, rose perfume, earthen lamp, mustard oil, black pew, whose photo is to be subjugated.
How to prove this mantra
meditation  will be done in the crematorium, on the day of eclipse or on the day of Kalichaudas (before diwali)  (Narak Chaturdashi) clean, take a bath and sit in the crematorium at 12 o'clock facing the north direction, sprinkle rose perfume, light a mustard oil lamp, then Google Do incense and keep the photo of that girl or boy in front of you whom you want to subjugate.
Then worship Ganesha(ganesh is Indian god), do a rosary of your family deity, pray to Ganesha and your family deity for success in your work, make a security cordon before doing meditation , then do 41 rosaries of the above dangerous hypnosis mantra in one sitting after completing the ritual. Take out some blood from the ring finger and put that blood on the head of the girl or boy whom you want to subjugate, and dig a pit in the cremation ground itself and put that photo in it, then go home quietly without saying anything and without looking back. Come on, this ritual is for only one day, if you do this method on the day of eclipse or Kali Chaudas (Narak Chaturdashi), then you will get success, within 21 days of completion of this ritual, that boy or girl will be blind in your love  (this If you use the method for bad and wrong work, then it will not have any effect and this action is of crematorium, so do it under the supervision of godfather)
If you prove this dangerous hypnosis mantra by following the right method and use it, then you will definitely get success.
Also read
Very powerful girls attraction
Rare and powerful attraction mantra