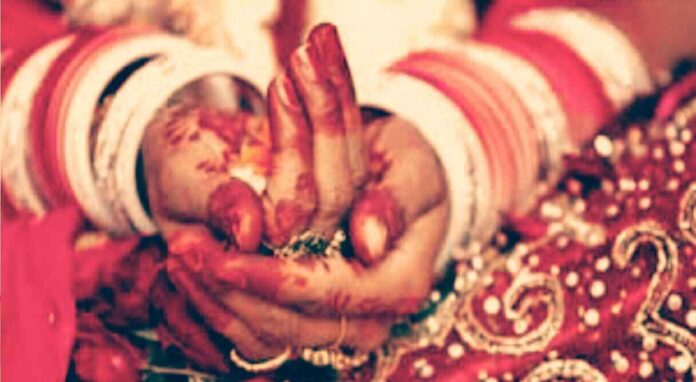 Any person who is facing obstacles in marriage or is unable to do so, that person must use this mantra, be it planetary affliction, defect in the horoscope or any other obstacle, then you should use this mantra for quick marriage. This mantra can be used by any boy or girl, this mantra has a wonderful power and is an ancient mantra,
You do not need any great effort to prove this mantra, you can prove this mantra in a lonely room, you can see the result yourself  by chanting it.
So let us know in detail how to use this mantra for early marriage and discuss it in detail.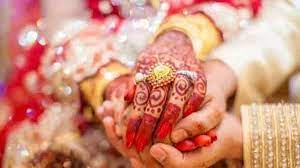 mantra
Tab janak paai vasishth aaisu vyah saaj sanvari kae
Mandvi shrutkirti urmila kuari lai hankari kae!!
(This is the ancient mantra of India, so there should be no change in its word.)
How to prove this mantra
To prove this mantra, you should meditate for 41 days, there should be a secluded room where no one should come and go, before chanting the mantra, worship Ganesha (Indian god), make a garland of your presiding deity and make a garland of Mahadev (shiva is Indian god), you will get success in your work. Pray then do 3 rounds of the above mentioned mantra at 10 o'clock in the night, light a four-faced lamp and incense sticks during the meditation, chant with full devotion and faith for 41 days, you can see the effect of this mantra yourself, 5 virgins on the last day of meditation Feed the girl and make gifts according to your power.
Chanting this mantra according to the above method, the marriage will be completed soon by the grace of God.
In this way you can fulfill your wish by using this mantra for early marriage.
Also read
Powerful mantra for attraction and health