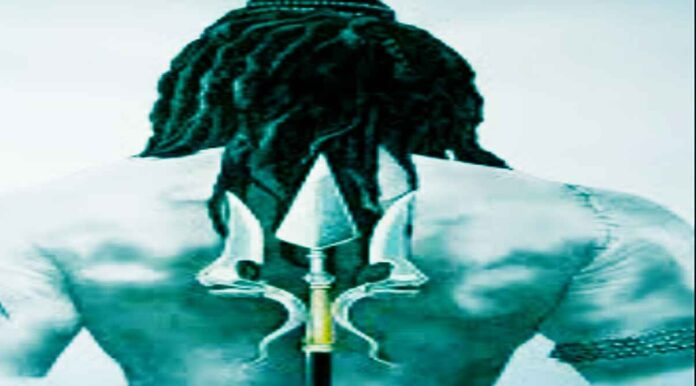 In order to avoid premature death i.e. sudden death, it is necessary to fulfill this mantra, sometimes it happens that a person dies prematurely, for what reason it happens, they all keep thinking that some people have an accident or some other person. To avoid such an accident, you must use Akal Mrityu Nashak Mantra (Premature death mantra), which can save you from premature death.
The one who is born, his death is certain, but sometimes if there is an untimely death, then his sorrow remains for the whole life, so I have come before you with the method of untimely death mantra, by which you can avoid untimely death. Let us know in detail how to prove this Premature death mantra and how to use it, we discuss in detail about it,
mantra
Naam paharu diwas nisi dhyan tumhar kapat!
Lochan nij pad jantril jaahi pran kehi baat!!
(This is the ancient mantra of India, so there should be no change in its word.)
How to prove this mantra
Before proving this mantra, take the permission of your Ishta Dev (seeker god). If the seeker god is not known, then after taking the permission of your godfather, prove this mantra, do one garland of your family diety  and then one garland of your Guru (preceptor or godfather). Start meditation
1100 chants of this mantra daily for 40 days sitting under the Brahma tree on Saturdays. Offer water to the Brahma tree on every  Saturday of the chanting  period. Offer gram jaggery to monkeys on Tuesdays. In this way, the fear of untimely death goes away due to the effect of the mantra.
After the achievement of this premature death mantra, you can avoid premature death and the fear of premature death will go away from your mind.
Also read
Meditation for husband attraction